Try Our New & Refreshing Body Wash Range
Step into a world of ultimate freshness and indulgence with our Herbion Body Washes. Our premium collection of body washes is meticulously crafted to provide a luxurious bathing experience while nourishing your skin.

Our body washes are infused with the power of natural ingredients, carefully selected for their cleansing and moisturizing properties.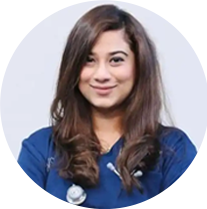 Saniya Rehman
I tried their "Neem Face Wash" 1st to remove all the oil and makeup from my skin as my skin is super dry, so i used some of the face washes on my skin which hydrated the skin. It is also for all skin types so I highly recommend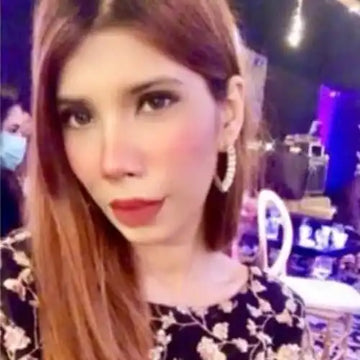 Hiba Riaz
Really best face wash. Suits all types of skin, smell is also good and its effect is amazing. Highly recommended. Suits all types of skin, smell is also good and its effect is amazing. Highly recommended
Follow Us At
@herbionpersonalcareofficial